Blueberry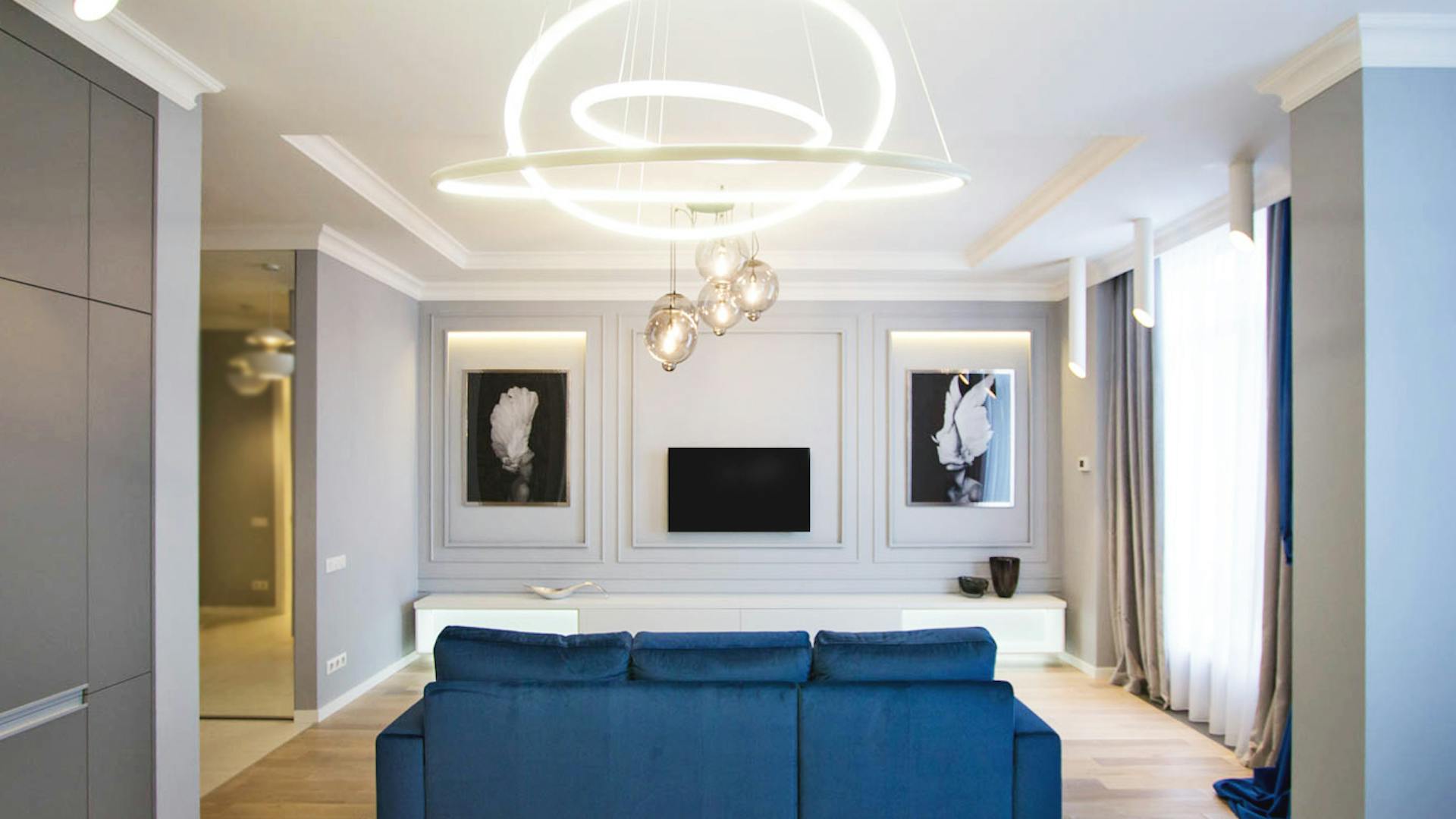 Modern luxury residential complex in the green area of Pechersk. Design project for an apartment of 54 sq.m. in the beautiful residential complex Pechersk Sky.
The task was to make two identical apartments, but with a healing feature in a modern style.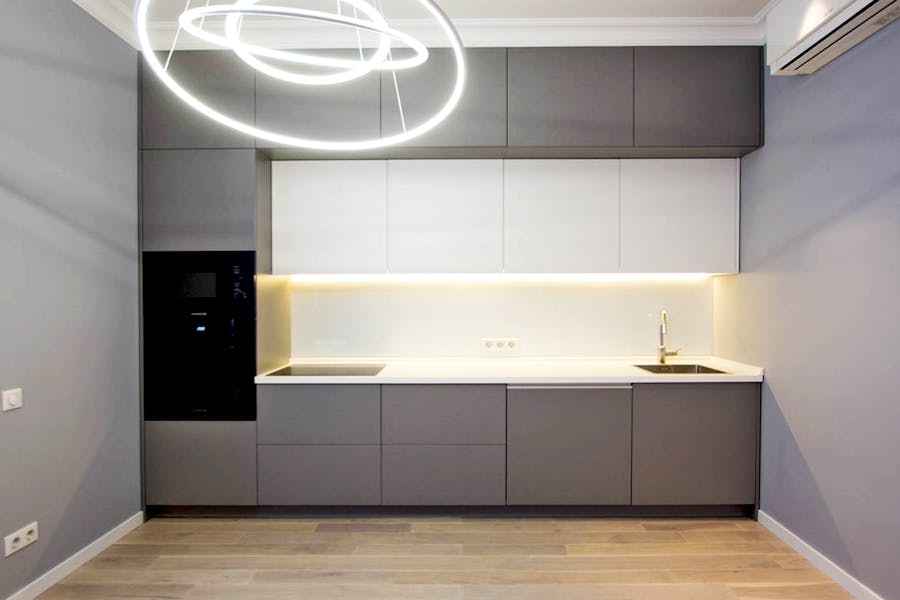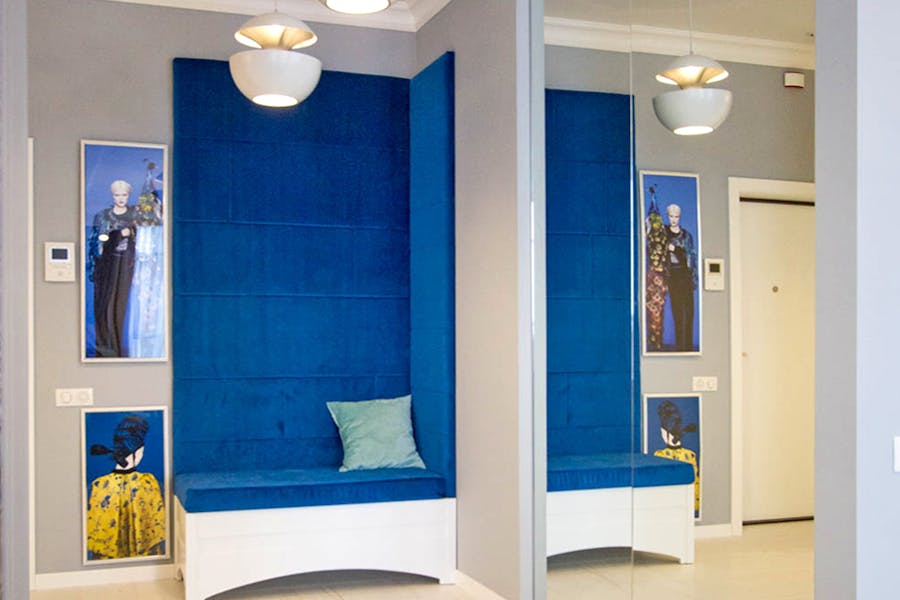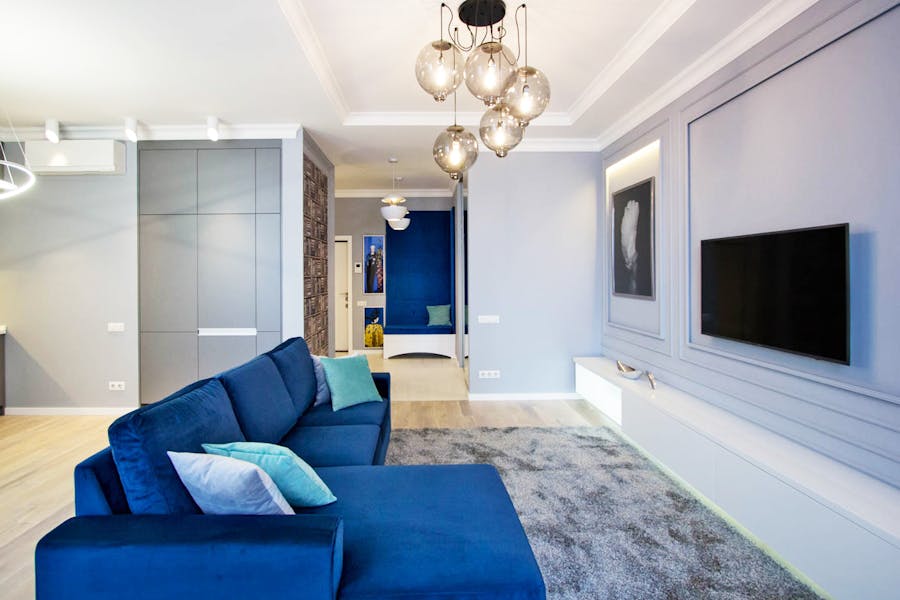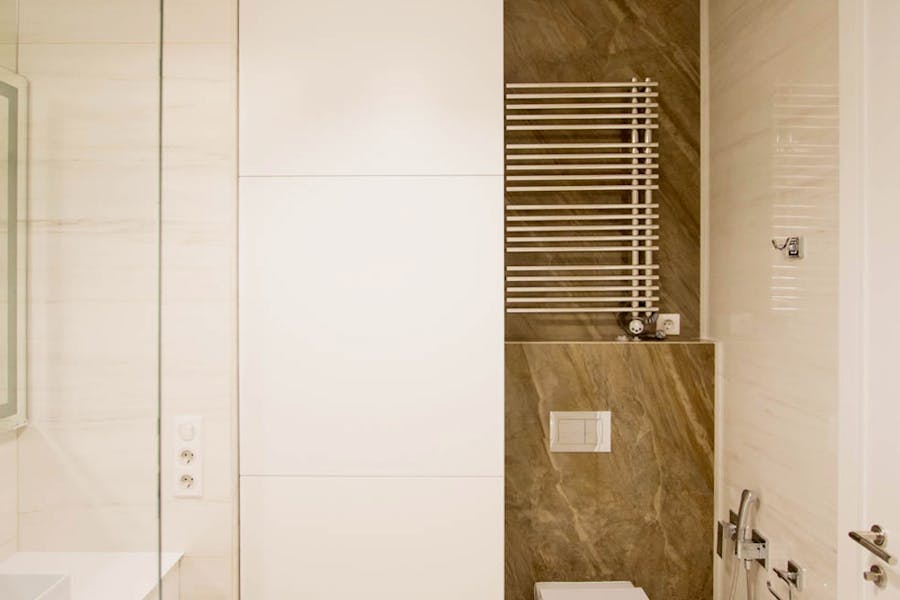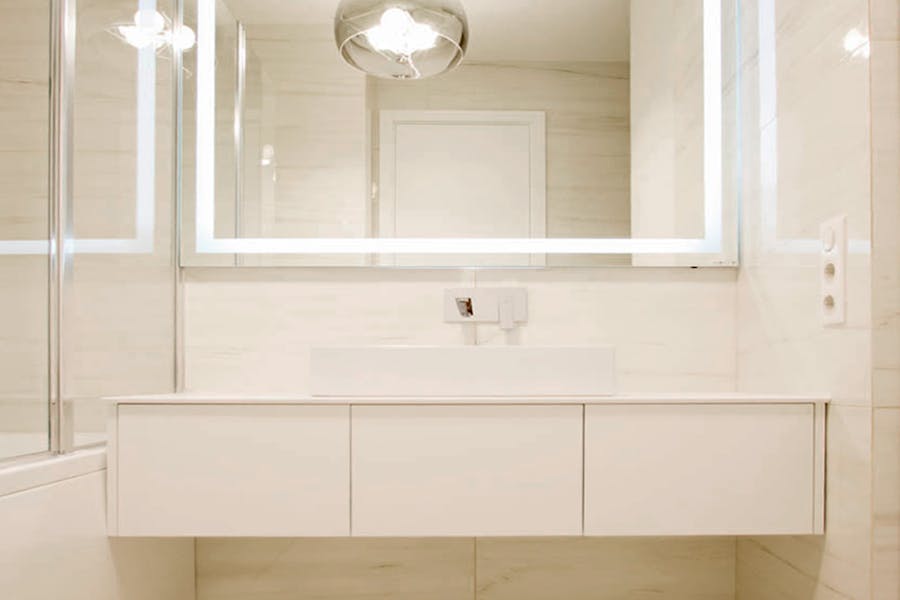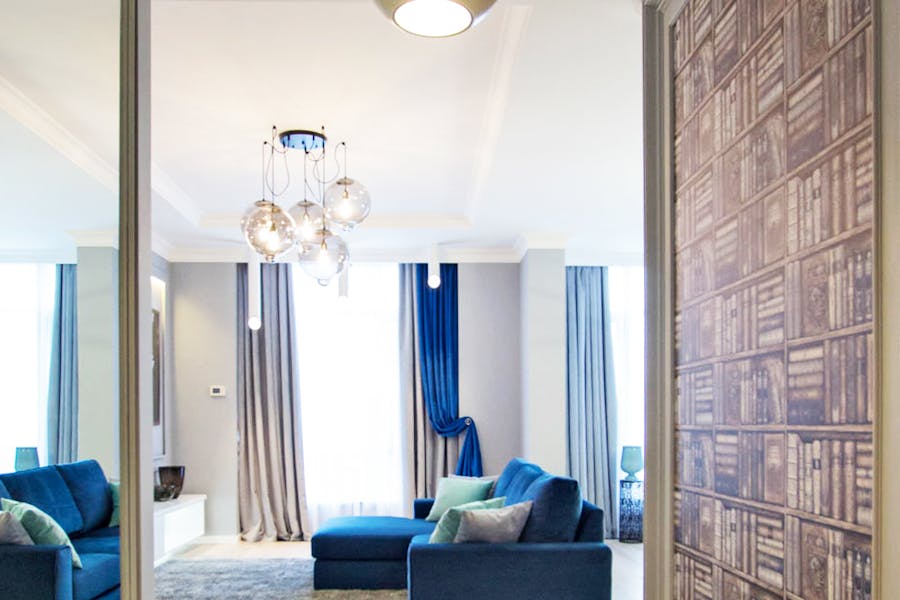 The apartment was being prepared for the rent.
The interior design is created more for harmony, as the blue color brings calm and serenity, although it gives its emphasis in space. Successful combination of color of walls and furniture creates cosy atmosphere in the apartment. A great solution for a small space is to connect the kitchen and living room.