Akara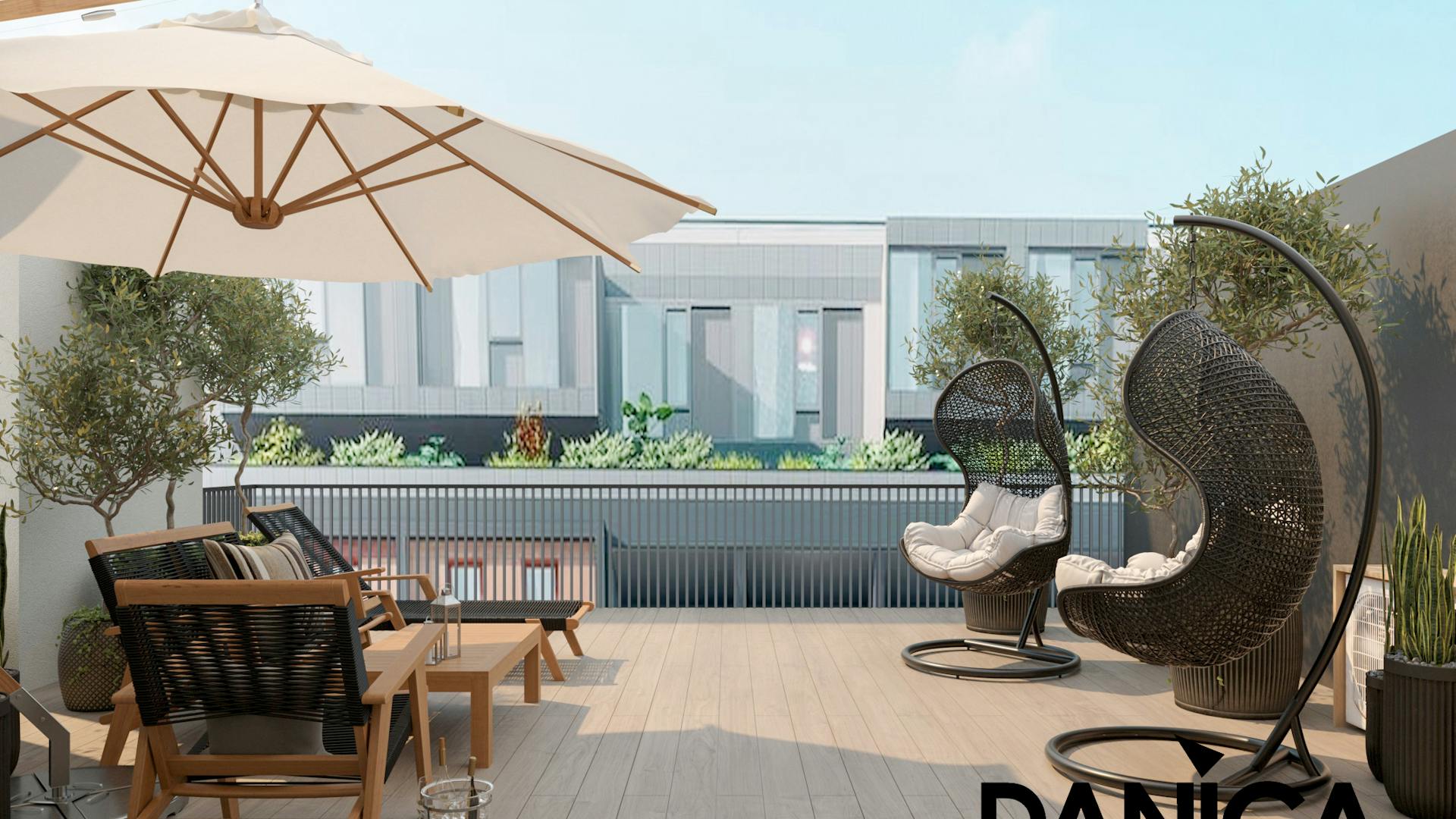 Design-project of a two-level apartment with a terrace, a total area of 152 sq.m in a modern style for a young family. After redesigning we had 3 rooms: bedroom, children's room and office (which in the future will serve as a teenager's room, just replacing the chairs on the bed) on the first level, and the second organized kitchen living room with access to the terrace.
We left a bathroom, increasing the area of the second turned it into a dressing / laundry room. The interior is bright, cozy and warm. Want to pay special attention to veneer wall panels, they decorate not only the walls, and doors flush mounting, which gives the interior refinement and lightness in spite of the bulk material.
Floors in the living room and on the second level are made with hardwood flooring, in the hallway designer picked up a tone of ceramic granite with imitation wood.
The apartment is located in a modern residential complex RYBALSKY Kyiv.