Orange tangerine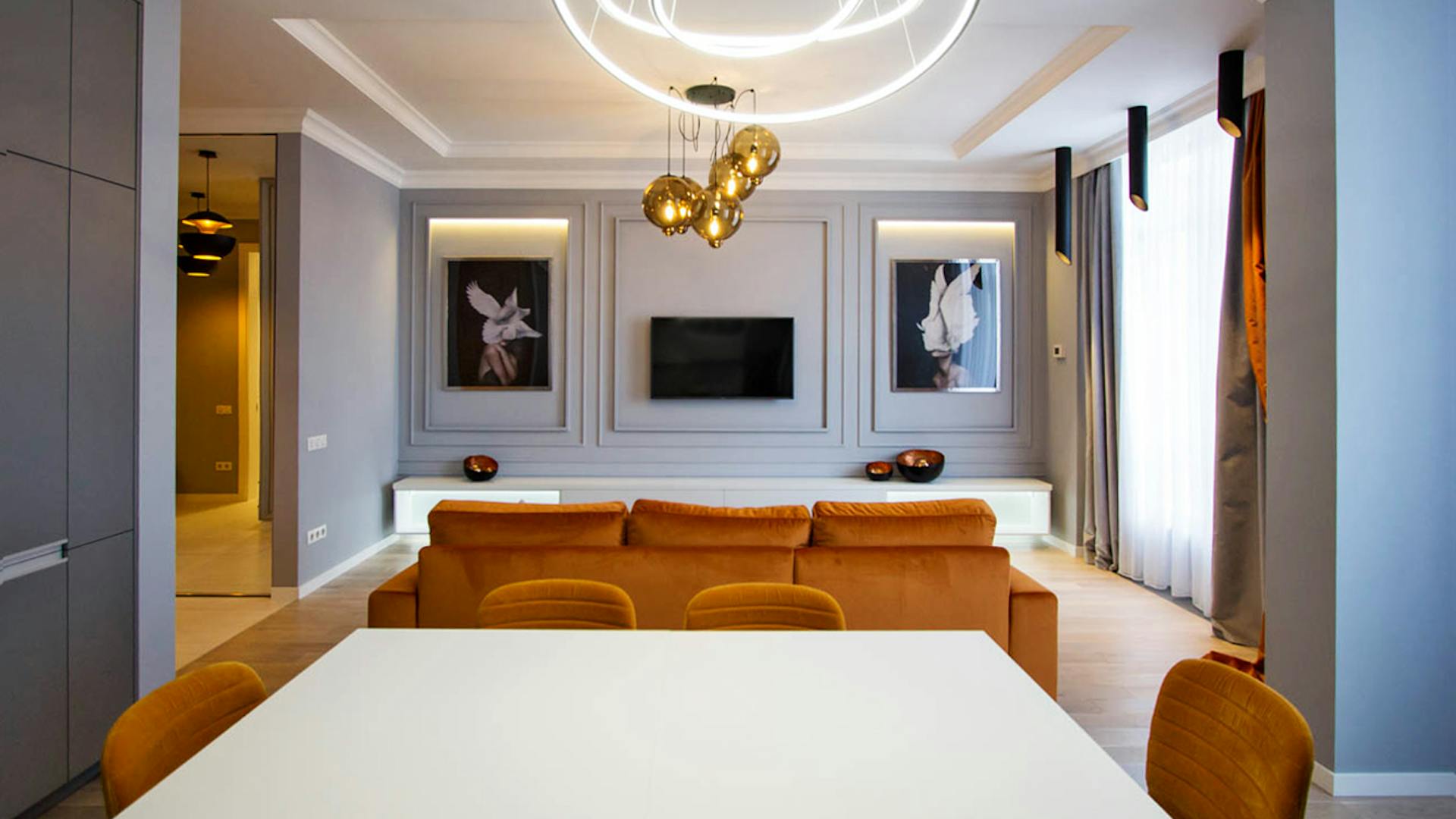 service: Interior Design
square: ㎡
date: 2021-04-27
architect:
designer: Anastasiia Lisovska
Modern luxury residential complex in the green area of Pechersk. Project design for an apartment of 54m 2 in a beautiful residential complex Pechersk Sky.
The task of the project was that you need to create two identical apartments in a modern style for delivery, but with a distinctive feature.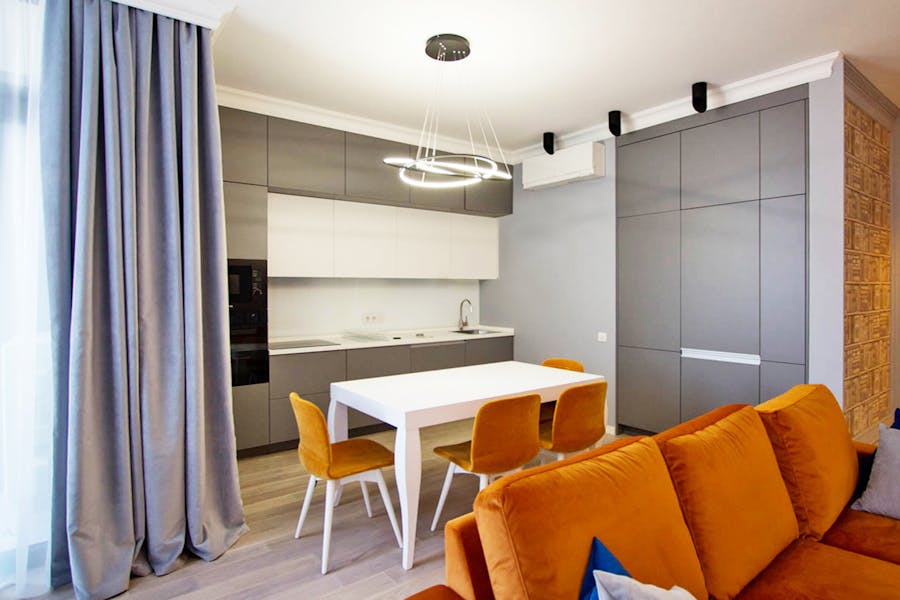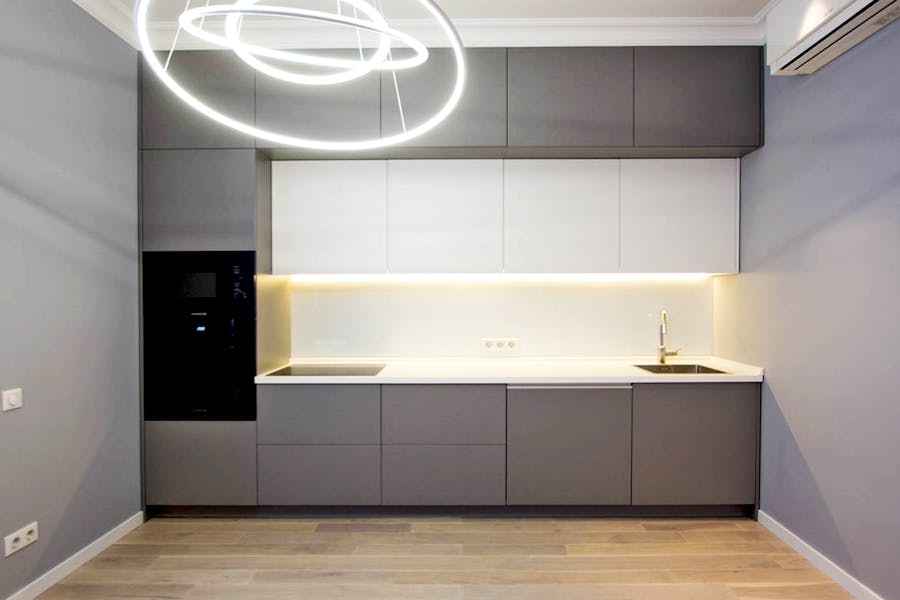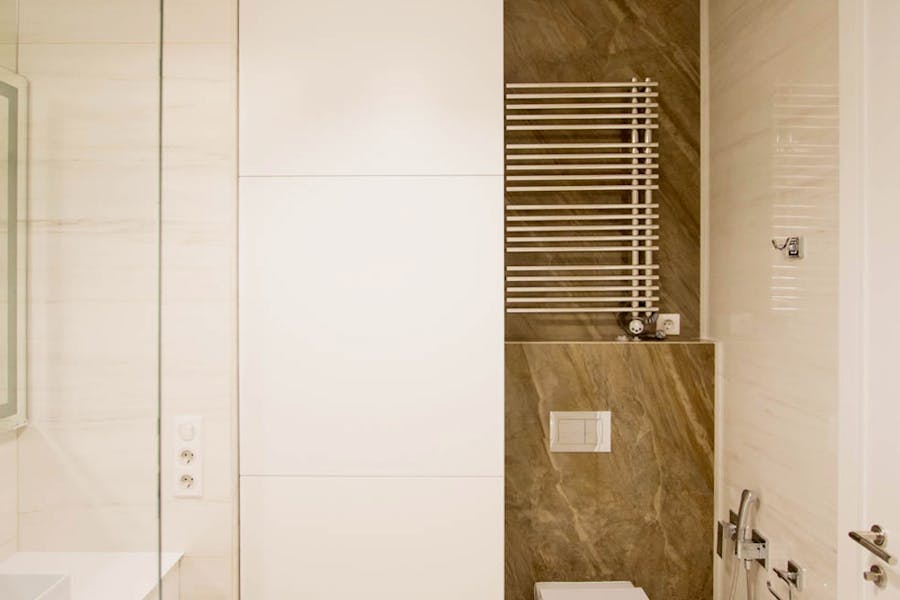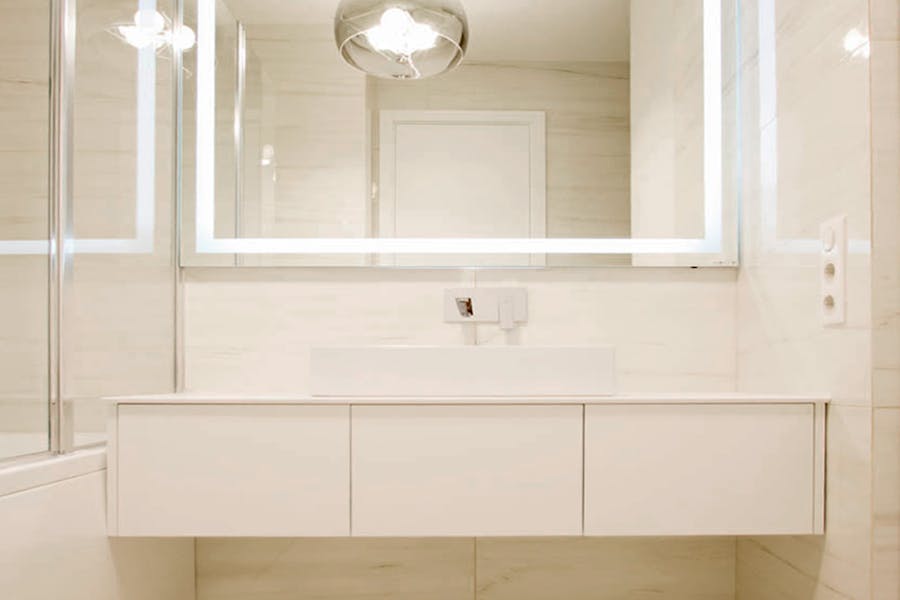 We are constantly considering the option of the first interior design.
The business card of the design of the hotel, hallway and hall is the use of bright floral accents of furniture. Harmoniously corresponds to the general concept. The functional and compact kitchen area perfectly satisfies even the most active cook. The bathroom is decorated in light colors, representing Utah in this popular room. The wall under the marble emphasizes and expands a little light of this room. The mirror above the sink is excellent, of course, LED lighting.