Orange tangerine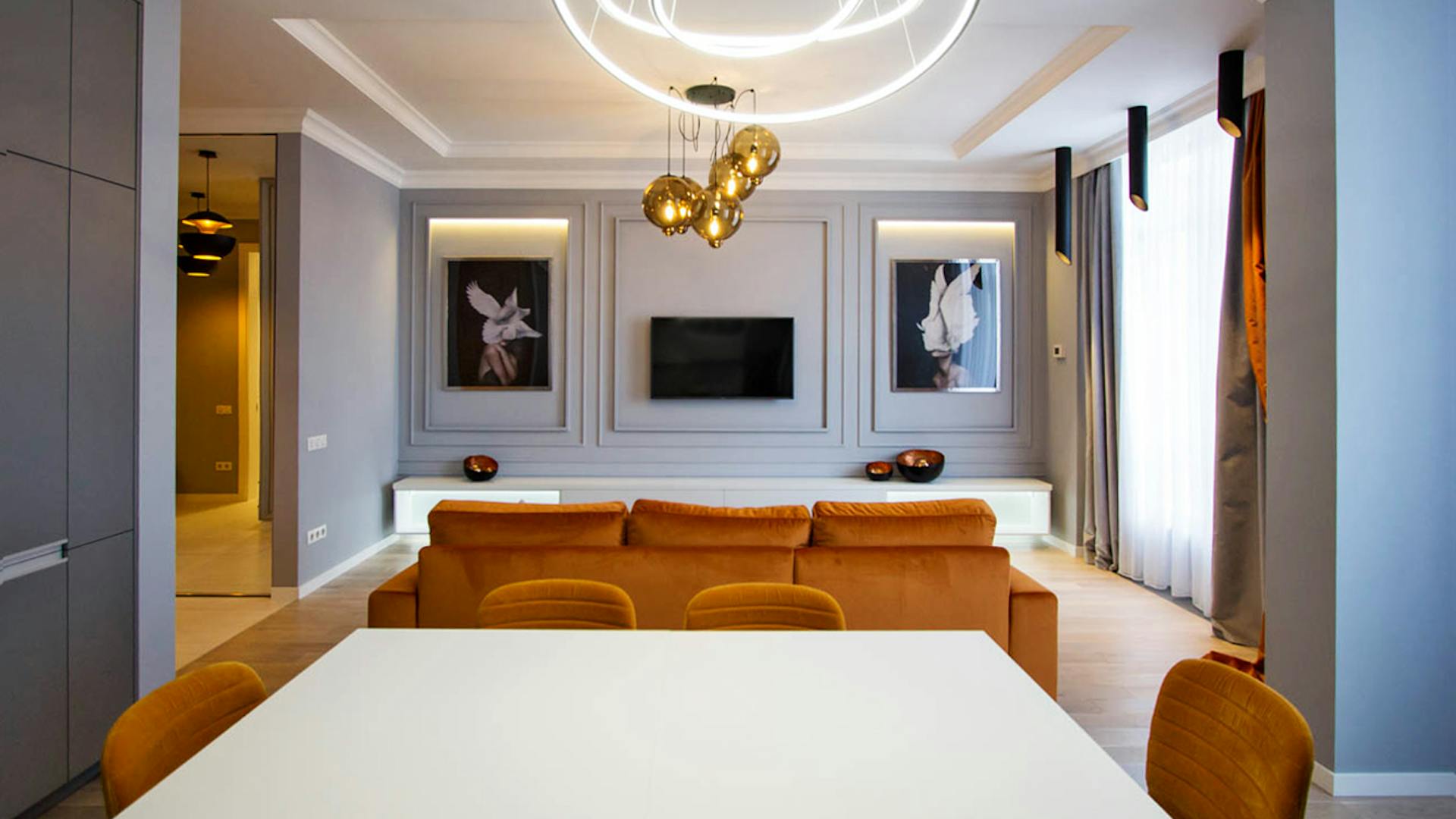 Modern luxury residential complex in the green area of Pechersk. Project design for an apartment of 54 sq.m. in a beautiful residential complex Pechersk Sky.
The task of the project was to create two identical apartments in a modern style for rent, but at the same time, so that they have a distinctive feature. So, we completed one of the projects with an emphasis on blue in the interior. Orange is preferred here. The second project can be found clicking the link.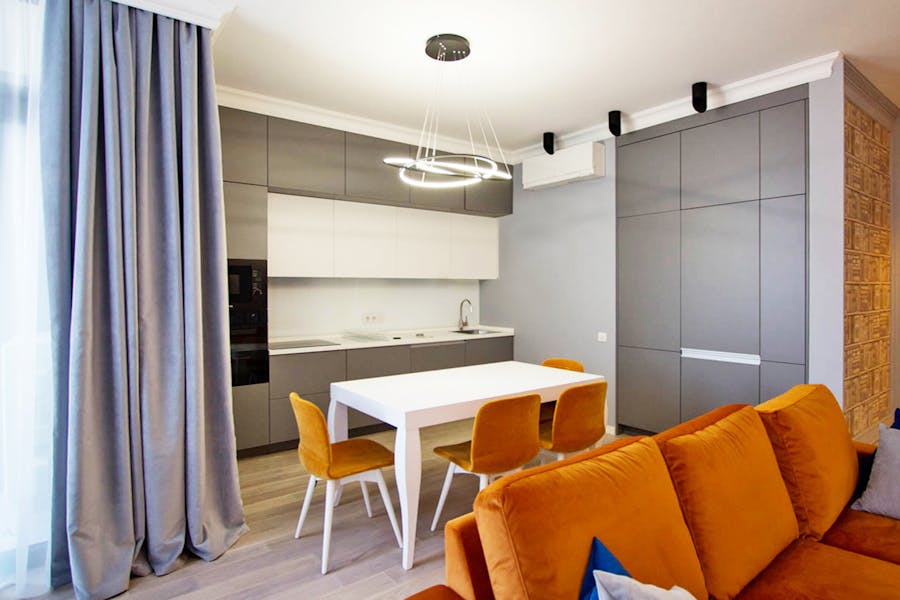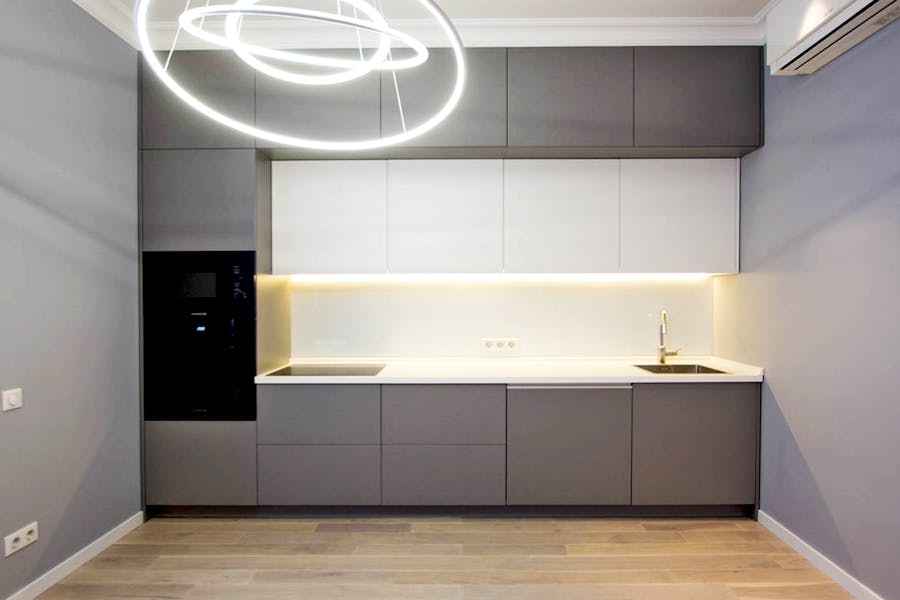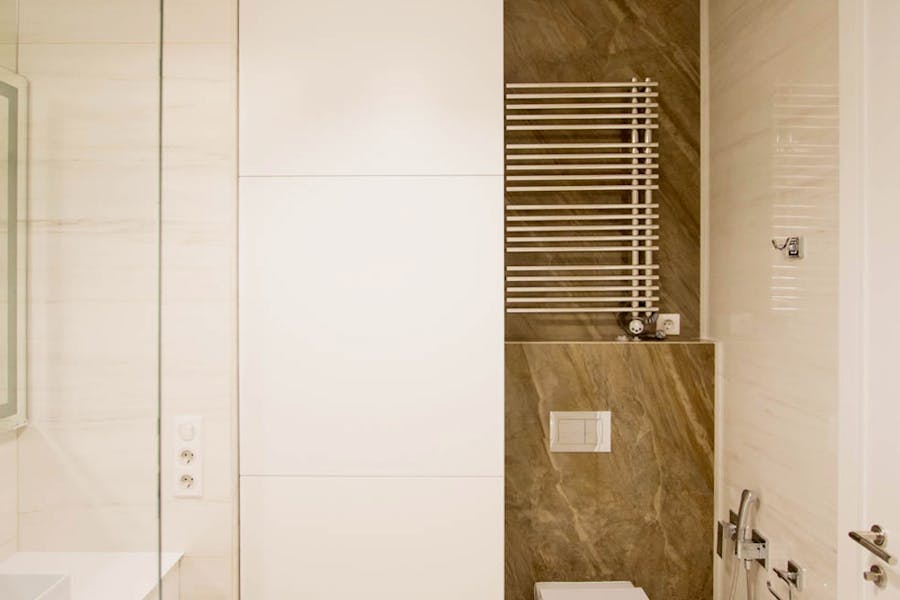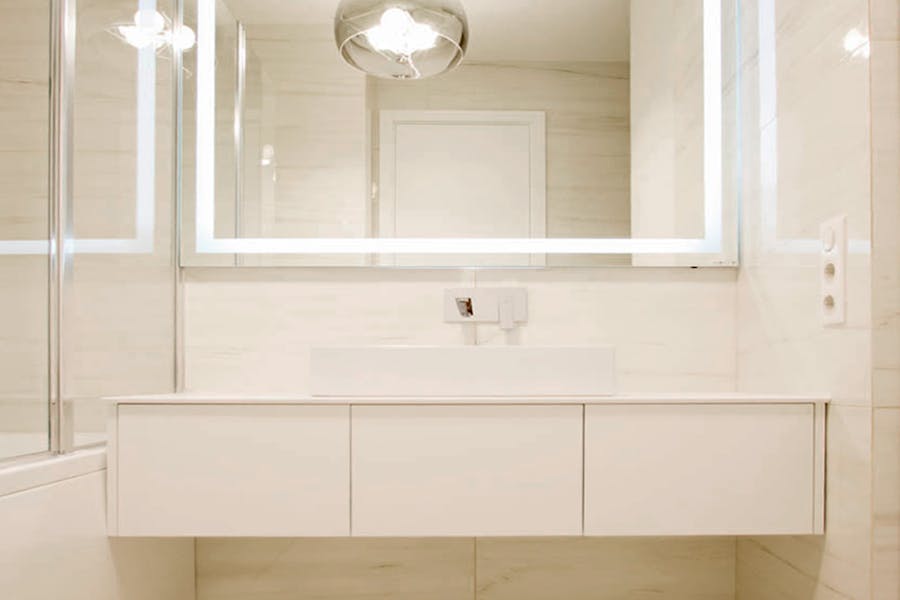 The hallmark of the living room's design, hallway and hall is the use of bright color accents of furniture. The functional and compact kitchen area will perfectly satisfy the needs of any hostess. The bathroom is made in light colors. The mirror above the sink is beautifully played with LED lighting.